Marine Sciences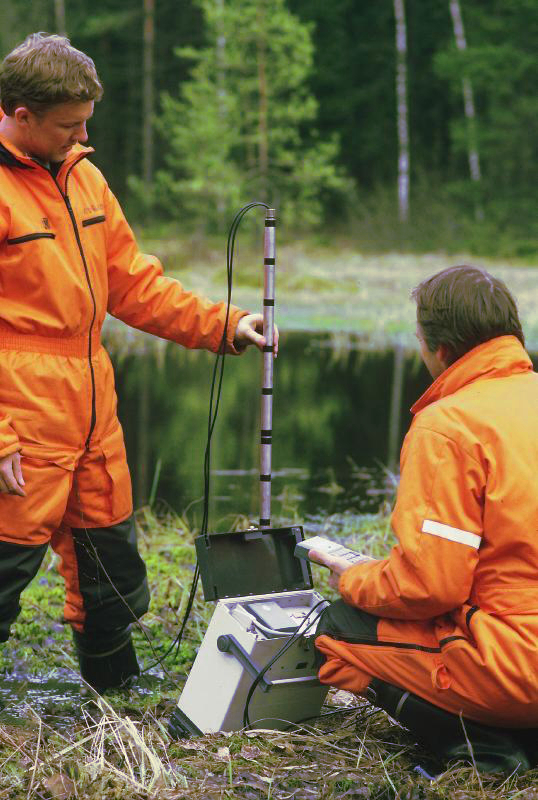 Last updated 2020-04-11 05:08:22
A portable instrument for defining the properties of peat and other wet materials with low conductivity, in situ.
Peat Probe is a quick, reliable and easy to use measuring system for defining the properties of peat. Whereas conventional methods take days, Peat Probe can measure a peat layer of e.g. 2-3 metres deep, from surface to bottom in a couple of minutes.
This Probe is equally suitable for measuring the water content of lake sediments, animal slurries or other wet materials with low conductivity. The electrical parameters the device measures are absolute for the measured material. The calculated density and moisture -values of the Probe are valid when the measured material is peat or some other two-component-material similar to peat.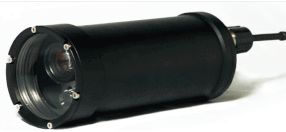 Last updated 2020-04-17 10:26:00
UHI makes it possible to collect and process hyperspectral light underwater, opening up a whole new world of subsea remote monitoring. Our hardware makes the entire hyperspectral light spectrum available for underwater research, monitoring, classifying and identifying of objects, areas and organisms.
The sensor can gather data across the entire visible colour spectrum and the near infrared (370-800nm – with possibilities for further adjustments), which can be used to detect biological and chemical characteristics of seabed habitats.
The hyperspectral sensor we supply can be simply integrated with most modern ROV systems using standard industry couplings and cables. It can also be mounted and used on other devices used for underwater inspection and mapping.
Ecotone offers both hardware and software to scientists and researchers that wish to explore the following areas:
Identification and mapping of species and habitats, Marine biology, Marine archeology, Minerals, sedimentation, etc,.
Results can be processed into interactive GIS-systems