Earth Science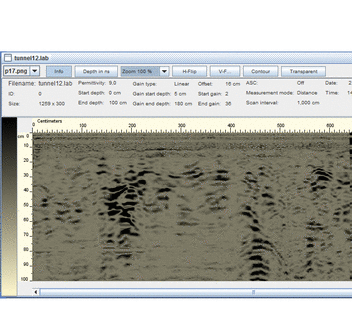 Last updated 2020-04-17 10:07:33
ImRa GPR - Impulse Radar - Ground Penetrating Radar.
A high-resolution short-pulse radar for non-destructive investigations.
An impulse radar, ImRa, is a radio-wave device, inteded for short-range detection of sub-surface objects or boundaries. ImRa consists of a control unit and an antenna unit. Different antennas for different purposed can be used.
Locate sewers and tunnels
Locate moisture problems in existing buildings
Help locating underground archaeological structures
Check if a tree is rotten
Measure thickness of ice and snow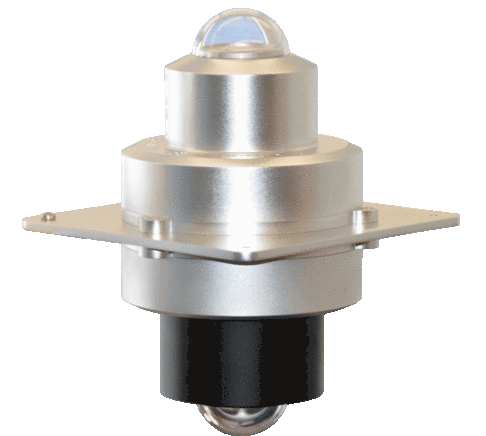 Last updated 2020-04-16 12:44:18
The SolarSIM-D2 represents a bold new approach to solar and atmospheric measurement. It uses simple, rugged hardware and ground-breaking software to accurately resolve full-range and custom range DNI, as well as direct solar spectral irradiance, atmospheric AOD, ozone and precipitable water vapour – all in one small, easy-to-deploy, affordable package.
The SolarSIM-D2 provides a versatile, low-cost, low-power tool for accurately determining DNI, the direct solar spectrum and major atmospheric constituents for on-site solar resource assessment, meteorological monitoring, PV or CSP performance prediction and weather or climate modelling.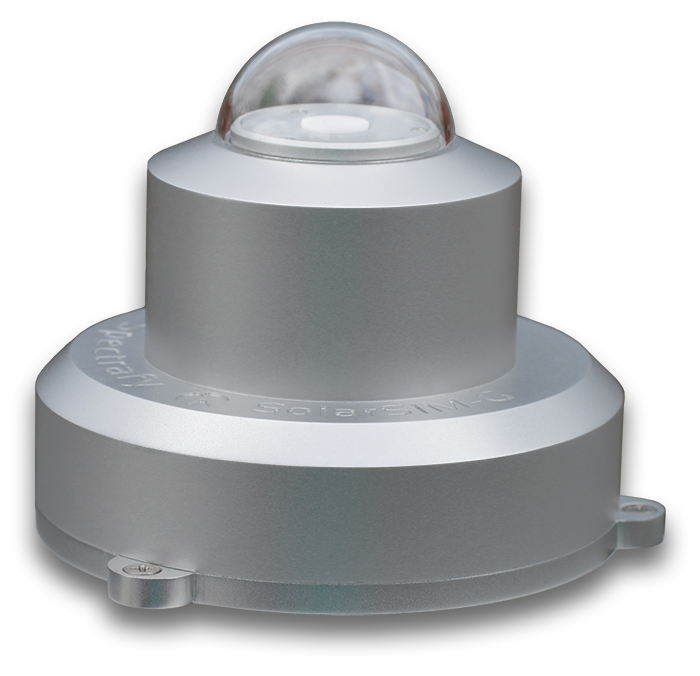 Last updated 2020-04-03 10:13:14
SolarSIM-G enables accurate and affordable measurement of the complete, global solar spectrum and total global irradiance. For applications where measurement of the global solar spectrum is a must, the SolarSIM-G sets a new standard for accuracy, affordability and ease of use.
Applications for the SolarSIM-G include solar resource assessment, PV panel development, certification and O&M, agricultural monitoring, UV index measurement, material testing and even multi- and hyper-spectral imaging.
The SolarSIM-G can be used in horizontal or tilted applications, thereby making it applicable to all flat-plate solar technologies and installations.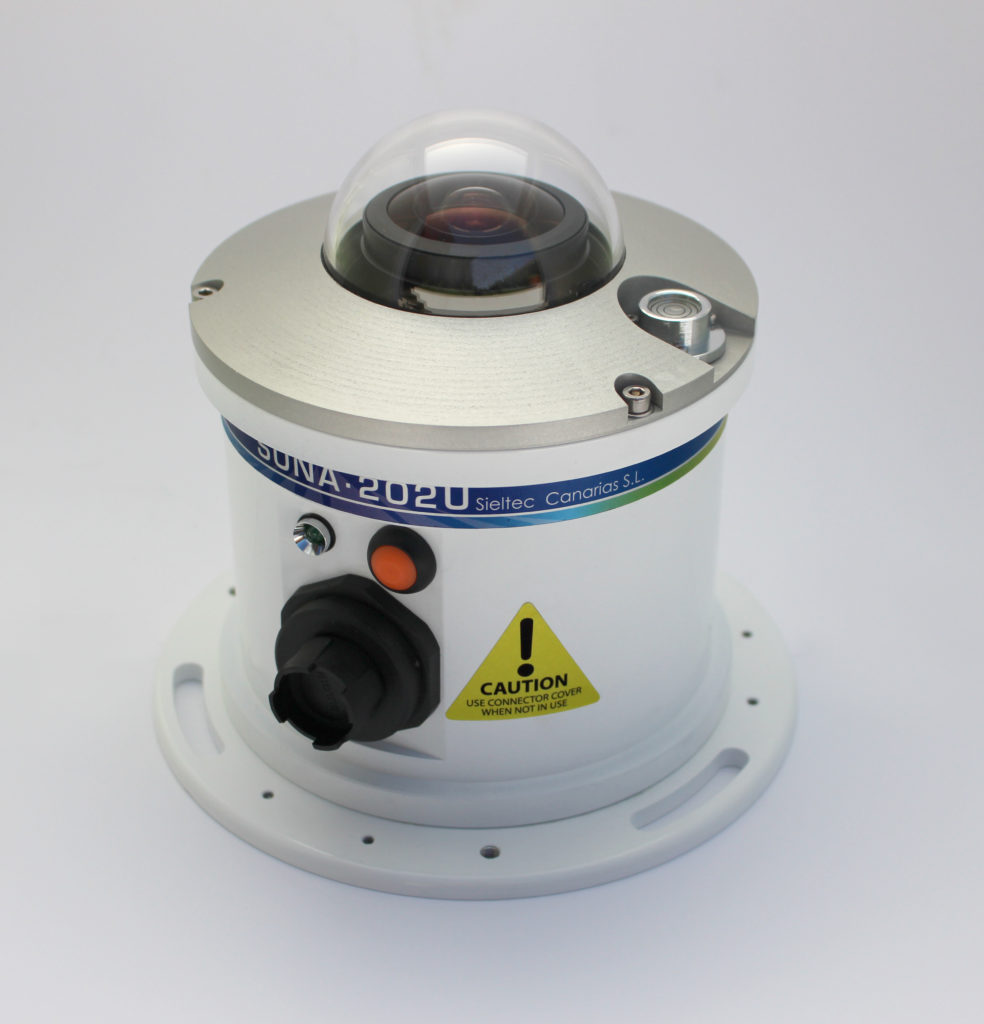 Last updated 2020-04-03 10:22:06
SONA allows capturing, classifying and processing all-sky images, covering 180°+ field of view. Its robust design with compact dimensions, a complete new embedded system and new internal sensors for different applications provides high reliability in harsh environmental conditions.
The system captures HDR images of the entire sky. After the caption, the images are processed as well as the percentage of cloud coverage apart from other additional data.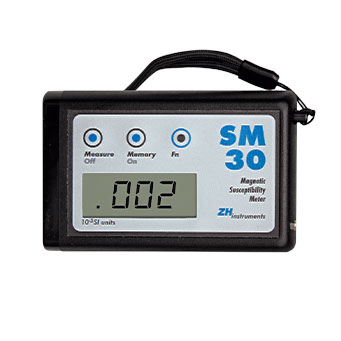 Last updated 2020-04-11 06:29:28
The SM30 is a small magnetic susceptibility meter. Thanks to the high sensitivity we can measure sediments and rocks with extremely low level of magnetic susceptibility. In addition, we can distinctly measure diamagnetic materials such as limestone, qartz and also water.
The SM30 is controlled by three push buttons. One of them serves to save up to 250 measured values into nonvolatile memory and to recall them later. The last measured value is automatically displayed after SM30 is switched on. If no button is pressed for 3 minutes, the instrument switches off automatically. The SM30 has a?beeper indicating intervals in which the information from the rock is picked-up.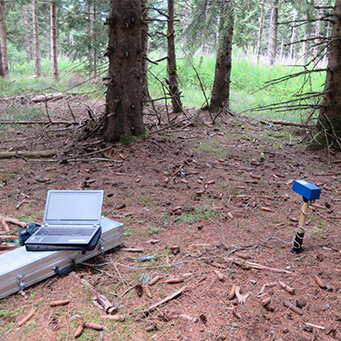 Last updated 2020-04-11 06:32:03
The SM-400 instrument is designed for measuring the magnetic susceptibility in holes with diameter of 40 mm and up tu 530 mm deep. The instrument´s sensor is located in a protective tube and during measurement, it moves up and down. The measured values are recordered and at the end of the measurement, they are transferred to a graph and saved in the computer memory. The sophisticated method for processing the signal significantly suppresses the effect of external electro-magnetic interference. The SM-400 is controlled by computer and does not have any control components. It us delivered with a transport box together with an accumulator, charger and cables.